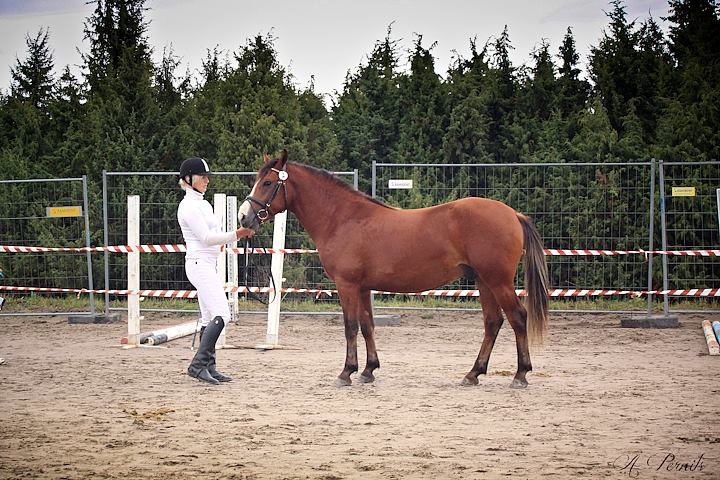 Breed: Estonian native horse
Born: 2012
Colour: Bay
Height: 141cm (2015 spring)
Breeder/ owne: Tihuse Hobuturismi Talu
Descendant of Vaks 696E. Saddled in 2015, very cooperative but has more temperament than an average Estonian breed horse.
The stallion has a mating licence for 2015 – 2017.
Mating planned also in 2016. We want to try the stallion in jumping and in driving in the future. The stallion is the member of Elle 3260E mare family – this family is characterised by temperamental nerve system and resilience.